Our Procedures
Featured In The Media
Board-certified Manhattan plastic surgeon, Dr. Kenneth O. Rothaus, has delivered outstanding results to patients for over 30 years. Continuing to make a substantial contribution to the field of plastic and reconstructive surgery with medical knowledge, research, and clinical trials, he is considered an esteeemed surgeon in his field. Dr. Rothaus has appeared on several television and radio programs including The View and Good Morning America to discuss his methods in providing patients excellent cosmetic care and to discuss elite medical knowledge. He continues to stay committed to providing patients with education and service that exceeds expectations.
Learn More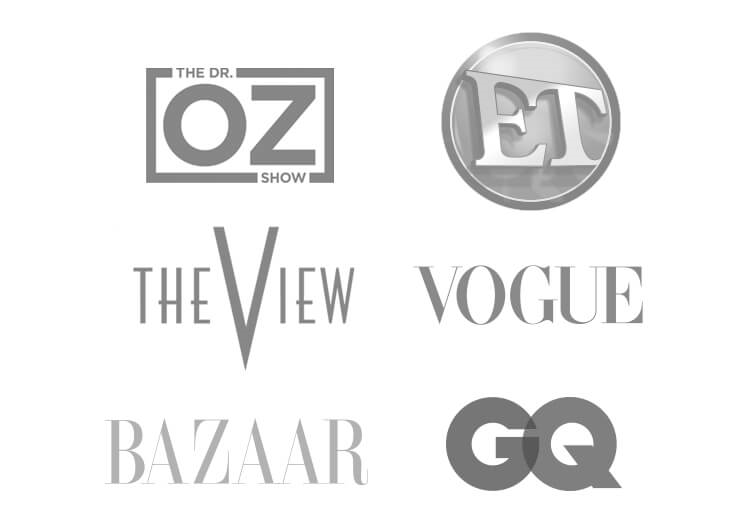 Reviews
I saw Dr. Rothaus for a breast augmentation procedure. I am extremely happy with the results. His work has made a dramatic difference in my life. The follow-up work was exceptional.
Two and half weeks ago I had a face lift and Dr Rothaus did an amazing job! I had very little discomfort and very little bruising. I went to lunch with my sister in law one week after the surgery and she didn't notice. When I told her she couldn't believe how great I looked. Dr Rothaus is an artist and more importantly a wonderful man.
63 Years Young - New York, NY - 5 Stars in every category. - - Tomorrow marks 2 weeks post op. I reside in the Chicago area. The surgery was done in New York. My surgeon and his staff were outstanding. The discomfort was only the first 72 hours. I had drains removed the next morning. I did not feel him remove them. There are no stitches to be removed. I had a follow up appt. 8 days after surgery. He would like me to come back for a quick look next month. In my opinion the surgeon you choose is the most important decision you make and he or she is the most important ingredient. I explained my goals and based on his experience he made educated decisions. My nipples had feeling immediately. I am still in the healing process but one thing I do know is that my surgeon has been there every step of the way. His staff has been an excellent support system for me. Please choose wisely.
Dr. Rothaus and Team are outstanding. His exceptional surgical skills coupled with his positive, kind demeanor enable for a relaxing experience. He truly listens to his patients and the results are tremendous.
5.0
About Dr. Rothaus
Dr. Kenneth O. Rothaus has served the Manhattan and Westchester markets for more than 30 years, providing patients with the latest options in cosmetic and reconstructive surgery. Offering advanced techniques in breast augmentation, breast lift, and breast reconstruction surgery, Dr. Rothaus is highly trained, board certified, and has the skills to deliver the outcomes patients desire. Dr. Rothaus uses numerous laser treatments to compliment his surgical procedures, including laser skin tightening, as well as injectables such as fillers and BOTOX to create glowing results. With extensive experience in body contouring as well as facial plastic surgery, Dr. Rothaus is well-rounded and experienced to change the lives of his patients, regardless of their particular need. Dr. Rothaus holds himself to the highest standards and makes a commitment to create a positive, nurturing doctor-patient relationship.